I don't know about you guys, but when I fought people during the first few hours of EA Patch 5, I got to see some of the new upcoming skins!
Possessed Paprika: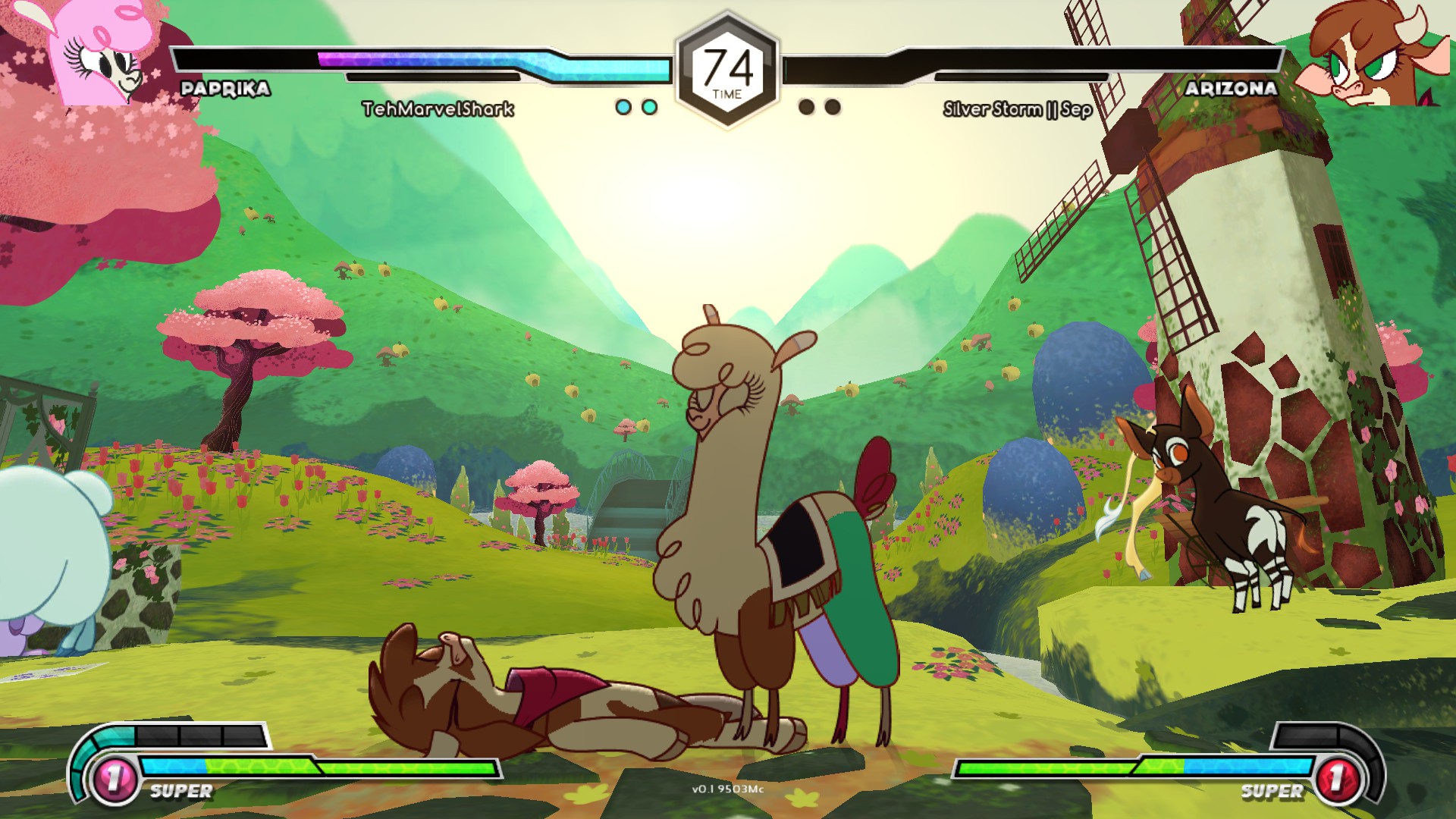 Neon Leggings Arizona: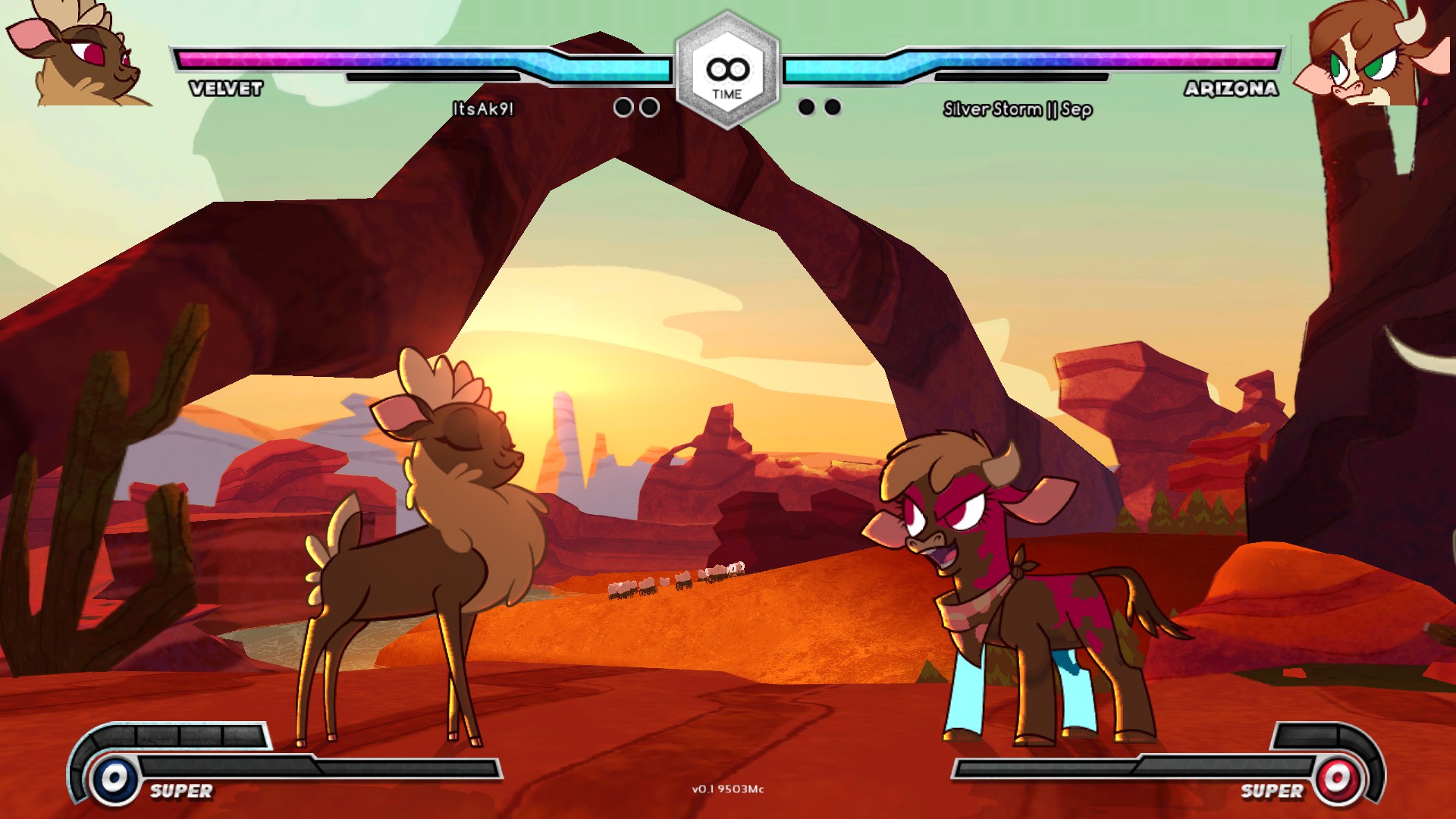 Sick Skins!
Ps. These aren't actually new skins, but rather a texture bug. Although "Neon Leggings Arizona" would be a pretty cool skin,
Also if any devs are reading this, I must say that this isn't a sneak peak or a leak but a random occurrence in the game.