I should be doing work right now
Crowdfund Backer
So I recently bought a game called
Armello
. It's a
furry
fantasy board-game RPG where you try to become the new king of the lands through various means.
It's honestly very fun and exciting! There are a lot of really well though-out mechanics in the game (see this video for an idea) and every game is exciting, even against the AI!

But who am I kidding? I'm positing this because I want to show off something stupid that recently happened to me.
Well, here you go: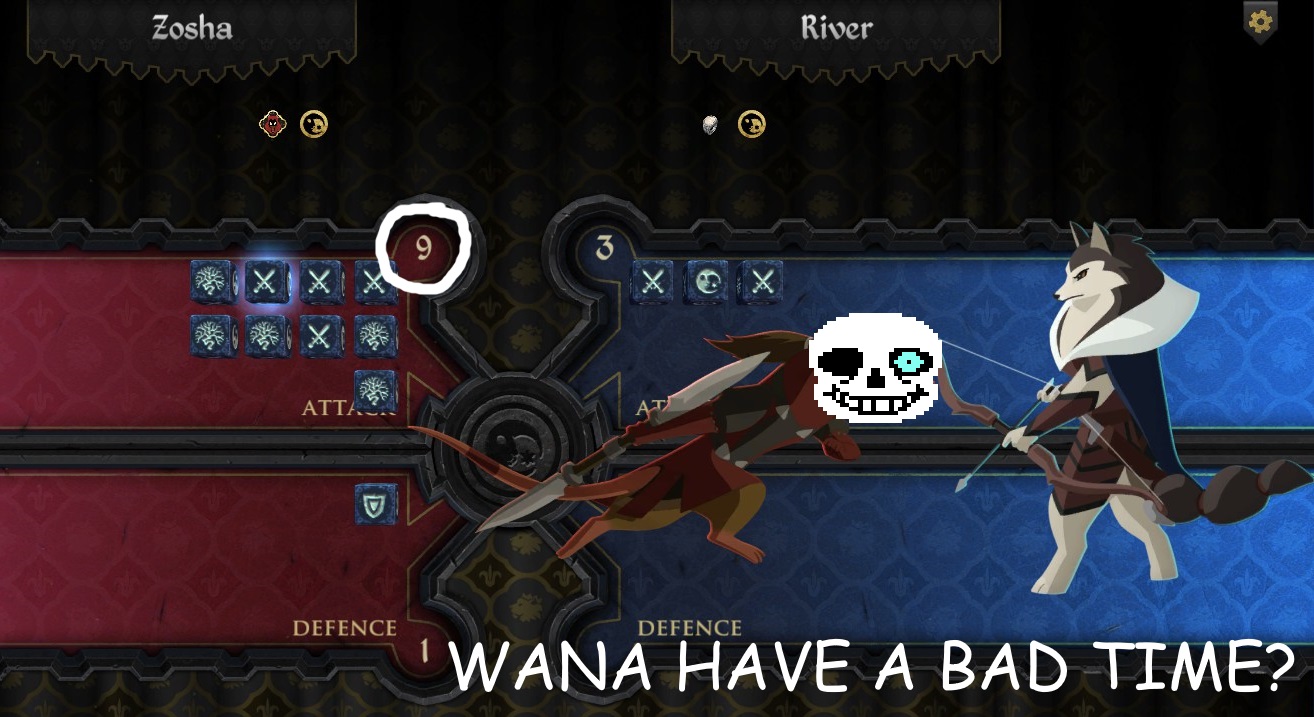 TigerKirby215" said:

I got this game recently, and decided to try my hand at the Rat Assassin character "Zosha".
Oh. My. God. The amount of freaking genocide that was happening at my hands was insane.

I wouldn't even live half the time! I'd just slaughter everyone!
I won though the act of
mass slaughter
gaining Prestige. When the king died, I was declared the new ruler due to my
crazed murderous insanity
glorious acts!



My current favorite character is probably Amber, but Zosha is a close second because... well... I think you can tell.